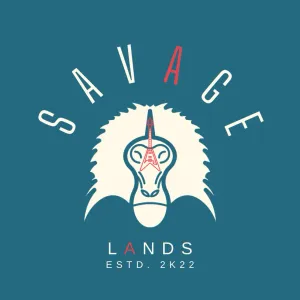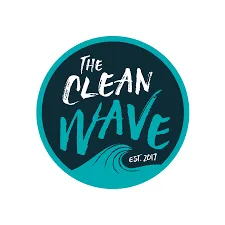 My Forest
Bring the national parks to your backyards
Every donation will be registered and we will get in touch with each donor in order to start a specific study on their property / then start planting depending on the study recommandations and owner's agreement.
Considering the high level of speculation and the rise of land sales + development, we are willing to set up a new type of responsible behavior.
Environment becomes a key asset for both private and pro actors.
A new kind of development potential for new buyers.
The Environment becomes a new luxury.
We cannot wait for new laws. We start our own responsible program. Creating an example, a new trend.
We provide an easy, affordable process. Cheap enough to be painless.
We have flexibility (different options regarding size of land and will of the owners.)
We bring value and restore what made people come here.
Nobody wants to be responsible for the destruction of this country.
We realize only a private landowners' movement could make an impact.
This is the goal of the project MY FOREST
Showing that there is demand from buyers in order to make realtors and builders realize this new market.
"Potential market" as in a "new market" with greater value.
Starting a pro-active campaign for private lots that sign on to get certified.
Developing micro-ecosystems and a step-by-step reforestation / densification program based on the study of property.
This is a global strategy based on individual lots that can revive local biodiversity and densify forests... more than basic garden design…
Example
1 / A land owner of less than a 1000m2 lot will sign up to the program.
Make a donation. Will receive a proposal for introduction of strategic plant species (useful for bees for example)
We will provide the installation + follow up.
2 / A bigger lot is eligible for a « forest type » reforestation program on a percentage of his lot. He will indicate which percentage. We will provide the installation + follow up.
We provide a "MY FOREST ACTIVE MEMBER" sign / Badge in the entrance of each signing property.
A big thank you to all our partners