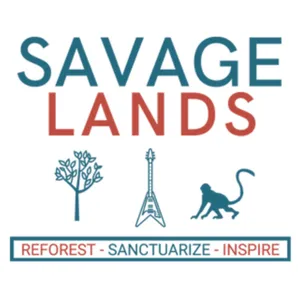 Lottery of the trees !
Together let's create natural untouchable sanctuary.
Hi everybody! Thanks for your support in participating to our Lottery of the Trees! The sales are now closed and we are preparing the drawing of the winners. We plan to do it live and we will provide you soon the date for the live, before April, 10th 2023. Thanks again for your participation and the support you gave to Savage Lands! Feel free to contact us by email if you have any questions, The Savage Lands team.
Launch of the raffle
12/15/2022
Organizing this Tombola, Savage Lands allows you to win unique instruments with an incredible history and played by worldwide acknowledged artists... You also can win a 2023 Hellfest pass.
You can of course win but in any case, your participation will allow us to act for the preservation of tropical forests.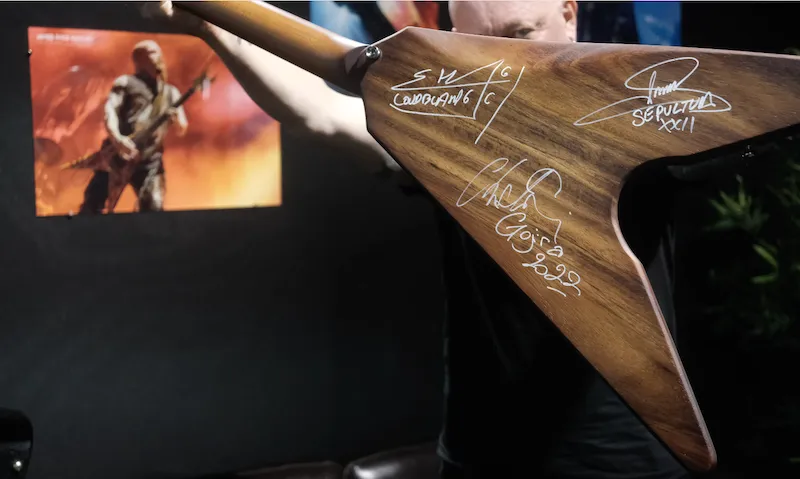 One unique guitar to save the forest
A famous Californian Luthier, Sacha Dunable, has made a unique boutique guitar from a naturally fallen Guanacaste tree. This wood was offered by Lola's owner "Donato" in Costa Rica. Friends of us brought the wood to California where Dunable transformed it into a guitar.
This guitar has been played and signed by famous metal bands.
All the money collected with this lottery will be directly used for :
1 / The purchase of lands that will become untouchable areas. Refuges for wildlife.
2 / Reforestation and conservation operations in endangered areas in Costa Rica.
In both cases, we will explicitly document the actions taken, which will be the first of a long list. The road is long but we are well accompanied... Join us!
Created by Dirk Verbeuren, Drummer of the American band Megadeth, Savage Lands has 2 objectives:
Buy land to turn it into protected natural sanctuaries.
And finance reforestation operations.
Savage Lands is being supported by many artist who embody the "Army of Trees" (see Hall of Fame at Savagelands.org)...
Savage Lands is a non-profit organization, recognized by the American administration and registered with the NGO registry in California.
Lot No.1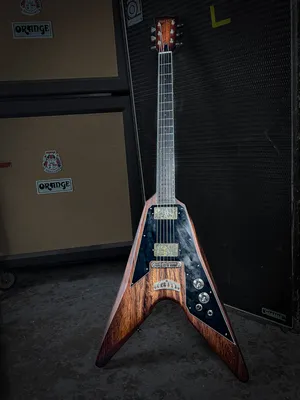 Lot No.2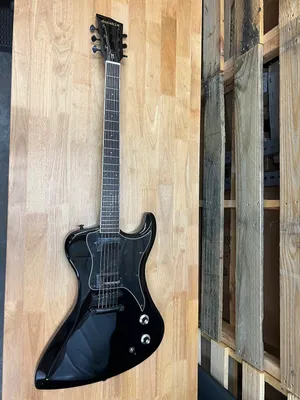 Lot No.3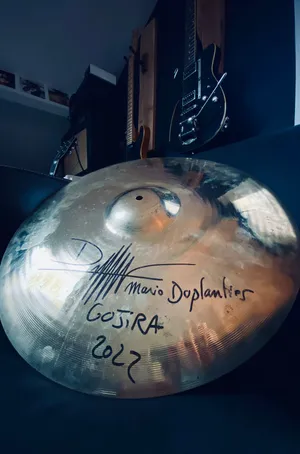 A Cymbal from Gojira signed by Mario Duplantier
Lot No.4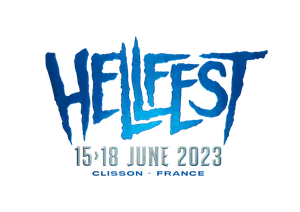 Lot No.5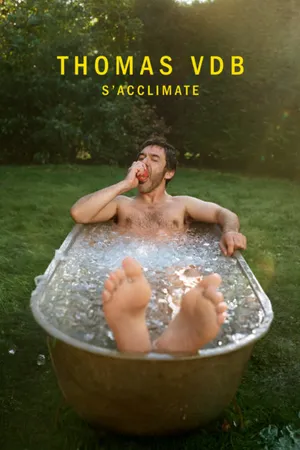 2 tickets for Thomas VDB show
A big thank you to all our partners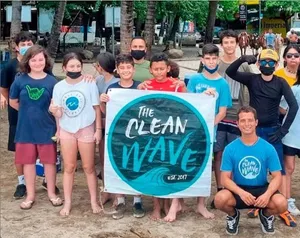 Our Ambitious Goal : Clean All 600 BEACHES In Costa Rica Every Week